Description:
Willowdale Meadow is a good starting point for a longer walk/bike through Willowdale State Forest East.  The property is an old meadow with some single track.
ECTA Map:
For ECTA Webmap Sponsorship, click here.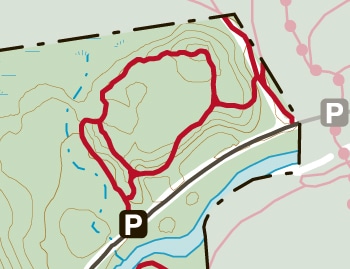 Click here to download the full-size pdf version of the Willowdale Meadow Reservation map.
Thank you to the New England Mountain Bike Association for sponsoring this webmap.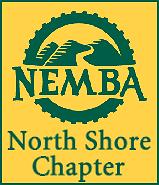 Activities:
Hiking
Running
Mountain biking
Birding (woodland edge)
Dogs OK on Leash
Notes/Regulations:
Open Dawn to Dusk
No Motorized Vehicles
Directions/Location:
Parking on Ipswich Road in Topsfield just past the Ipswich/Topsfield town line and west of the footbridge.
Owner:
Essex County Greenbelt Association