Join us for the 2nd Annual ECTAthlon, the North Shore Outdoor Event of the Year!  There is nothing else like this one.  Teams of 4 will start in Bradley Palmer with a 3.5 mile trail run, followed by a  3.8 mile mountain bike ride, a 4 mile horseback ride (an "ideal time course" ), and ending with a 4.4 mile kayak race down the Ipswich River.  Click here for last year's course map.
The ECTAthlon is a unique way to bring together the diverse users of the trail system in a fun and exciting way, and to highlight the incredible network of trails in our area.  The June 2nd date was chosen because it is also National Trails Day!
The race will finish at EBSCO Publishing in downtown Ipswich, where competitors and spectators will enjoy food, drinks and entertainment.  Awards will be given for 1st, 2nd and 3rd place teams.  We will also have awards for Highest Combined Age, Lowest Combined Age, and Best Team Attire!  Also new to the event this year will be a special award for the best scoring team with a physical disability (one or more team member must qualify).
Event starts at 10:30 am.  Cost per person is $50 for members, $65 non-members.  Registration for this event will open April 15th, 2012.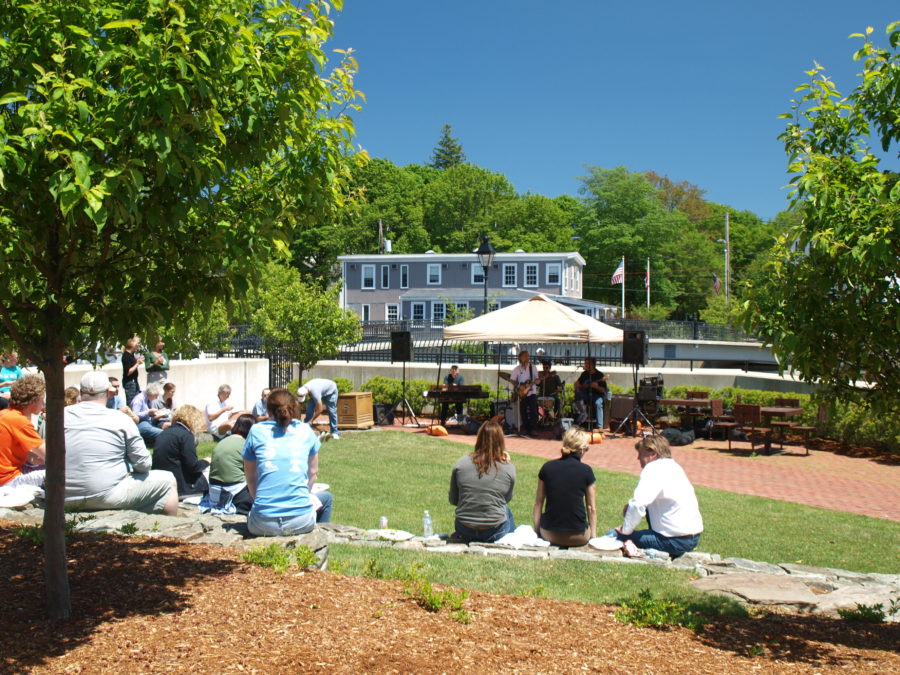 Thanks to all of our sponsors for making this special event happen!