Bradley Palmer State Park contains an extensive trail network winding through 721 acres of open fields and mature woodlands and follows the banks of the Ipswich River. The Bay Circuit Trail and the Discover Hamilton Trail wind through the park. Bradley Palmer links to Willowdale State Forest to the north and nearly connects to the Pingree Reservation to the south.
ECTA Map:
Enjoy our free maps and please consider making a donation to support ECTA.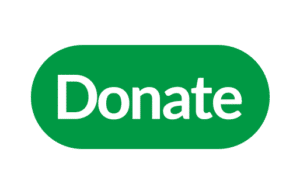 This webmap generously sponsored by Land Rover of Peabody.

Activities:
Walking
Running
Horseback Riding
XC-Skiing
Snowshoeing
Mountain Biking
Dogs on Leash
Wading Pool
Canoeing
Kayaking
Birding
Wheelchair Accessible Trails
Notes/Regulations:
Stay on designated trails and roads
Observe all posted rules and regulations
No off-road vehicles permitted
Snowmobiling allowed on designated trails only
Directions/Location:
There are 2 main parking areas/entrances.
The largest parking area is off Asbury Street in Topsfield and has plenty of room for many cars and horse trailers.
The Highland Street entrance in Hamilton has a small parking area for about 8 cars and is located just south of the Highland Street entrance gates.
The main entrance on Highland opens up for the wading pool in July and August.
There are additional parking spaces (about 5) on Topsfield Road along the Ipswich River, where there is a footbridge to get across the river (no sign).
Owner:
Massachusetts Department of Conservation and Recreation
<!GWD deleted author section-->