Description:
Donibristle Reservation is a 44 acre parcel in southern Topsfield with a 1.3 mile double track trail that winds through a hardwood and pine forest. The trail connects to a rustic single track trail at English Commons that continues in a loop through woods and fields, marked by red blazes.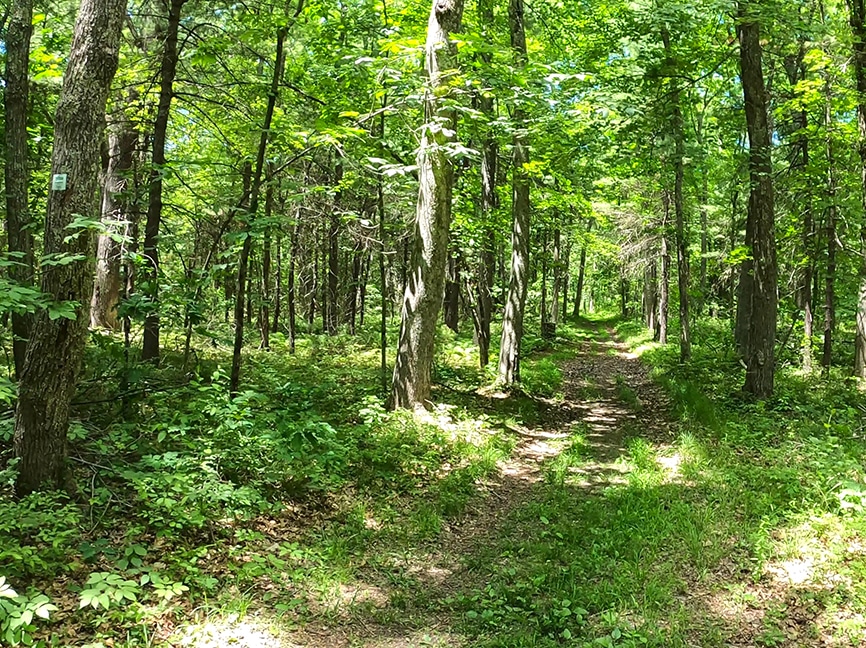 ECTA Map:
Enjoy our free maps and please consider making a donation to support ECTA.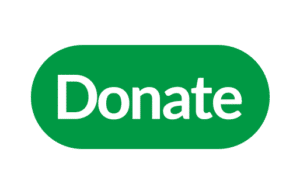 For ECTA Webmap Sponsorship, click here.
Activities:
Dog walking
Hiking
Running
Horseback Riding
Birding
Mountain Biking
Cross-country skiing
Notes/Regulations:
Open sunrise to sunset
No motorized vehicles
Please remove your dog's waste
Bikes not allowed on English Commons trail
Dogs must be leashed on English Commons trail
Directions/Location:
Trail access begins at parking area located at 194 Rowley Bridge Rd. in Topsfield
Owner:
Essex County Greenbelt
<!GWD deleted author section-->