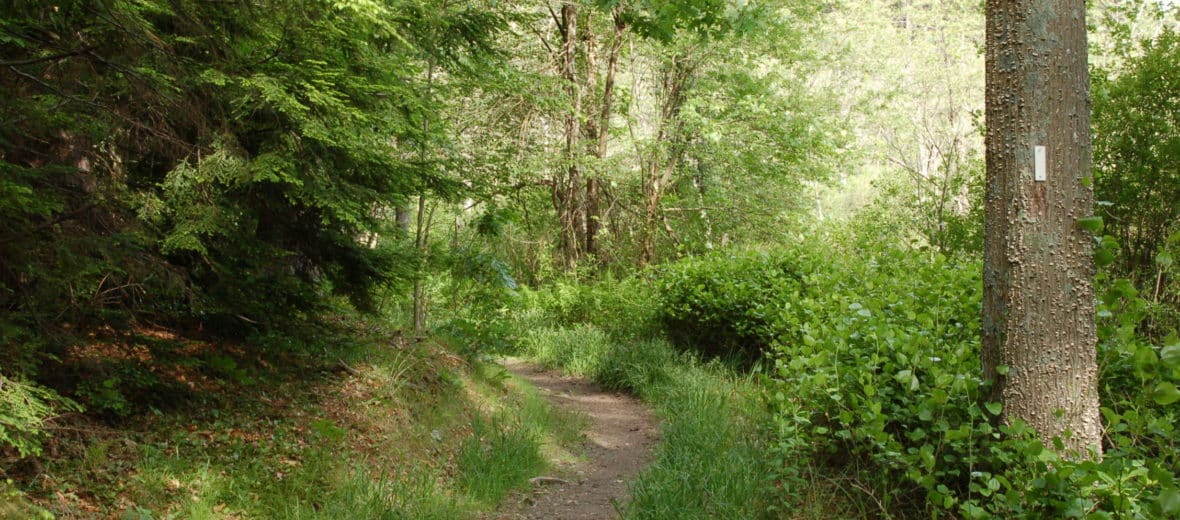 Description:
Trails cross through a 100 acre research area and serve as a link in the Bay Circuit Trail and the Discover Hamilton Trail.
ECTA Map:
For ECTA Webmap Sponsorship, click here.
Click here to download the full-size pdf version of the Harvard Forest map.
Activities:
Walking
Hiking
Horseback Riding
XC-Skiing
Snowshoeing
Notes/Regulations:
Open Sunrise to Sunset
No Motorized Vehicles
Parking is Limited to 2 Cars
Directions/Location:
From 1A take Cutler Rd. after you cross the bridge over the train tracks the parking area is shortly after on the right hand side of the road.  The trail head to Harvard Forest is across the street.
Owner:
Harvard University
<!GWD deleted author section-->