Description:
Trails, paths and walkways lead through the historic center of Ipswich.  A few wooded trails come through and around centuries old homes as well as the Ipswich River.
ECTA Map:
Enjoy our free maps and please consider making a donation to support ECTA.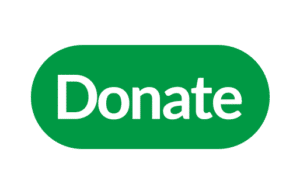 For ECTA Webmap Sponsorship,  click here.
Activities:
Notes/Regulations:
Directions/Location:
Located along Rt. 1A in Ipswich.  Parking is available next to the police station.
Owner:
Town of Ipswich
<!GWD deleted author section-->