Description:
Linebrook Woods Conservation Area is a 78-acre parcel of wooded uplands and wetlands with trails that connect to Willowdale State Forest to the south and the Dow/Bull Brook Reservoir area to the north.   Nice wooded trails, mainly single track.   There are three short bridges over creek crossings that support equestrian use.   The Bay Circuit Trail crosses through this property.
ECTA Map:
Enjoy our free maps and please consider making a donation to support ECTA.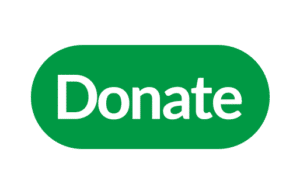 Our full-size pdf version of the Linebrook Woods Conservation Area map is still in progress.   Please check back later.
For ECTA Webmap Sponsorship,  click here.
Activities:
Hiking
Running
Horseback Riding
Birding
Mountain Biking
Cross-country skiing
Notes/Regulations:
Open sunrise to sunset
No motorized vehicles
No swimming
Dogs must be leashed AT ALL TIMES and dog waste MUST BE REMOVED
Directions/Location:
Trail access from 275 Linebrook Road next to Marini Farms. From Rt 1 intersection with Linebrook Road, approximately ¼ mile east on Linebrook Road, parking area on south side of Linebrook Road at Willowdale State Forest across from the Marini Farm pond. Trail access is also possible from north via the Dow/Bull Brook Reservoir trails.
Owner:
Town of Ipswich (the start of trail at Linebrook Road adjacent to the farm pond at Marini Farms is along a public easement on private property for approximately 150 feet – please stay on the trail and do not enter the pond)
<!GWD deleted author section-->