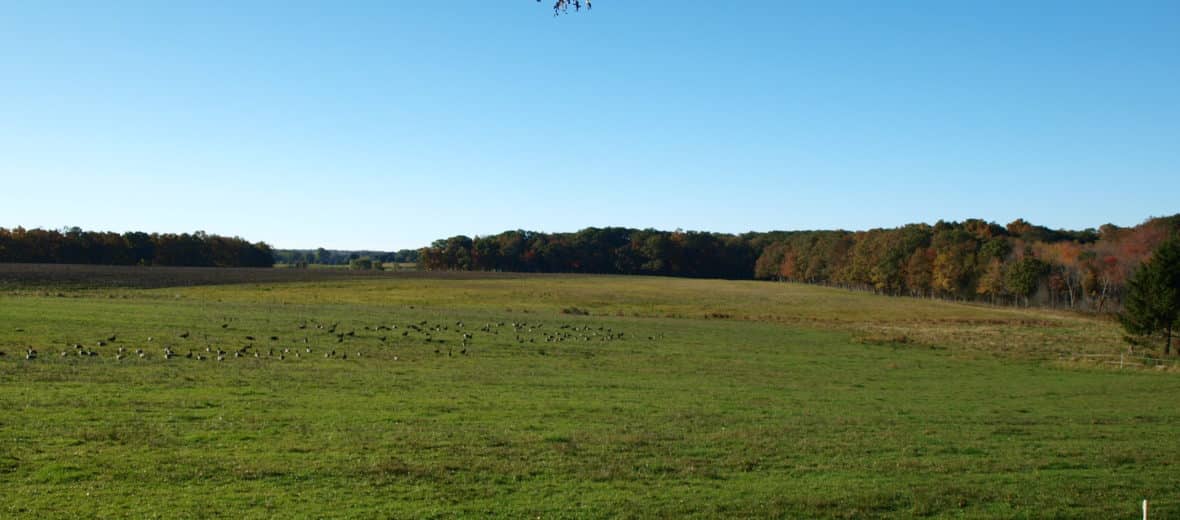 Description:
Maplecroft Farm is a privately owned 250-acre working farm located bounded by Argilla Road, Heartbreak Road, Essex Road and Northgate Road.   The majority of the property is protected by conservation easements.   The 1.5-mile trail is open to the public and connects Essex Road and Argilla Road across agricultural fields, farm roads, marshes and meadows.   Because Maplecroft is a working cattle farm it is extremely important to stay on the marked trail only, and to leave the gates as you found them.
ECTA Map:
Enjoy our free maps and please consider making a donation to support ECTA.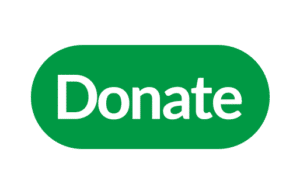 For ECTA Webmap Sponsorship,  click here.
Activities:
Hiking
Running
Horseback Riding
Birding
Cross-country skiing
Notes/Regulations:
Open 8 am to sunset
No motorized vehicles
No bicycles
No dogs
Leave gates as you found them
Stay on trail only, do not walk out into fields & follow posted trail signs
Directions/Location:
Access to the north end of the trail is from Argilla Road.   The trail head is approximately 1/2 mile east of Heartbreak Road, and just west of Burrage Lane.   Access to the south end of the trail is from Essex Road/Rt. 133.   The trail head is just east of Candlewood Road.
Owner:
Public easement held by Essex County Trail Association (the trail and all surrounding areas are private property – please follow all regulations and stay on the marked trail only)
<!GWD deleted author section-->