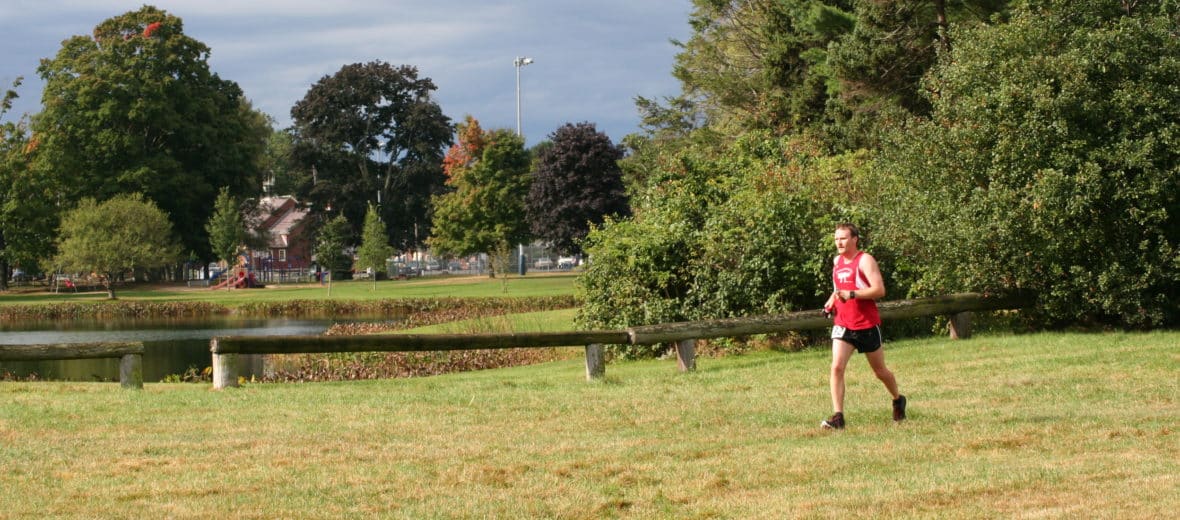 Description:
The Myopia Schooling Field is a private property owned by the Myopia Hunt Club and is used primarily by the Myopia Hunt and Myopia Polo groups for events and practice sessions.  The property is open to the public for passive recreation.  The newly rerouted Discover Hamilton Trail begins at the Schooling Field, just behind the ball fields at Patton Park.  Equestrians are welcome to use the grounds when not in use for other activities.  Use of the arena must be booked in advance.
ECTA's annual Run for the Trails event is held at the Schooling Field in September.
ECTA Map:
For ECTA Webmap Sponsorship, click here.
Online maps are a member benefit. Please log in using your primary account email and password to access our online maps. If your membership is lapsed you can renew online by logging in with the email you registered with and then you can renew online. Printed maps are available for purchase using the link below.
Activities:
Hiking
Running
Horseback Riding
Birding
Cross-country skiing
Notes/Regulations:
Open sunrise to sunset
No motorized vehicles
Directions/Location:
The Schooling Field can be accessed from the south behind the baseball field at Patton Park via the Asbury Street entrance (just east of the train tracks).  The field can also be accessed by the driveway at 394 Bay Road.  The gates are kept closed – please open both gates to allow enough room to safely drive through and close both gates behind you.
Owner:
Myopia Hunt Club
<!GWD deleted author section-->