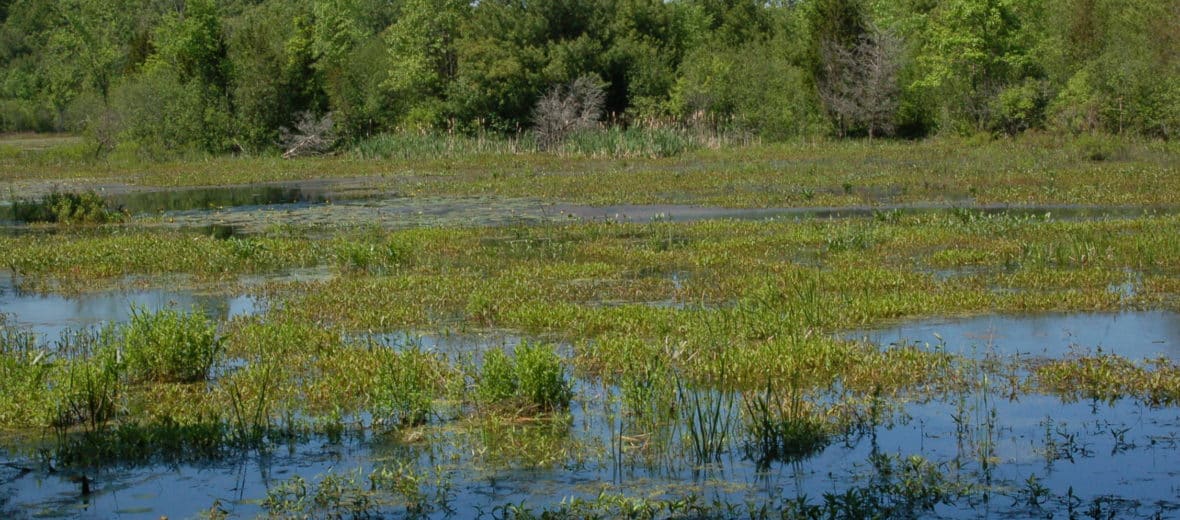 Description:
Pikes Bridge Road is a quiet woods road connecting Garden Street to Turkey Hill Road.  The road has changed little since colonial times (the bridge has been replaced by a concrete pipe) and offers a scenic 1/2 mile walk with views of fields and marshes thru Artichoke River.  Pikes Bridge road connects to Greenbelt's Atherton Trail with access to Indian Hill Road and Greenbelt's Indian Hill parking lot.  The Atherton Trail is a mix of wooded areas and a scenic hayfield.  "Warbler Alley" draws birders from far and wide during migration.


ECTA Map:
For ECTA Webmap Sponsorship, click here.
Online maps are a member benefit. Please log in using your primary account email and password to access our online maps. If your membership is lapsed you can renew online by logging in with the email you registered with and then you can renew online. Printed maps are available for purchase using the link below.
Activities:
Hiking
Running
Birding
Horseback Riding
Notes/Regulations:
No Motorized Vehicles
Open Sunrise to Sunset
Directions/Location:
Park either at the end of Pike's Bridge Road at Turkey Hill St. or in the Essex County Greenbelt parking lot on Indian Hill, then cross the street.
Owner:
Town of West Newbury
<!GWD deleted author section-->