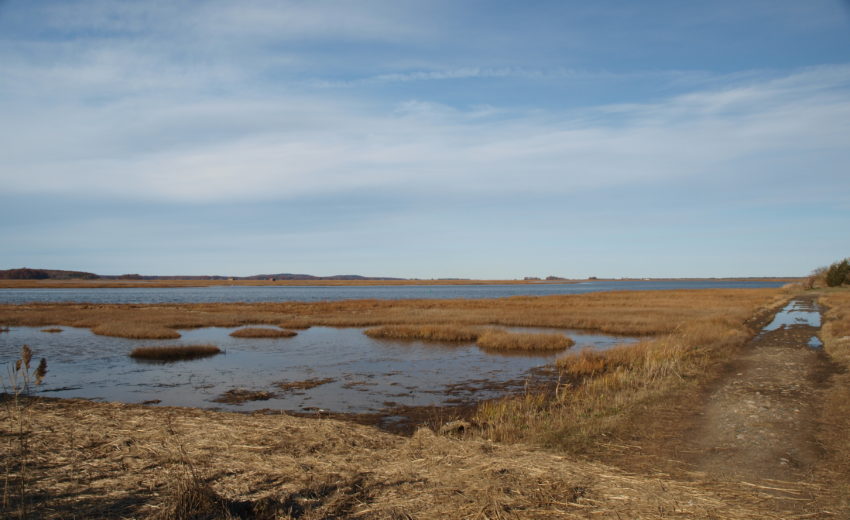 Description:
Strawberry Hill is a level and fairly quick walk across a meadow managed for grassland bird nesting, and onto the salt marsh.
ECTA Map:
For ECTA Webmap Sponsorship, click here.
Click here to download the full-size pdf version of the Strawberry Hill map.
Activities:
Walking
Running
Birding
Snowshoeing
X-C Skiing
Notes/Regulations:
Open Sunrise to Sunset
Dogs must be leashed and dog waste must be removed
Dogs prohibited during ground nesting bird breeding season (May, June, July)
Do not use or enter the driveway to the west of the parking area, private use only
Directions/Location:
Parking (sign, 4 spaces) on north side of Jeffreys Neck Rd.
Owner:
Town of Ipswich