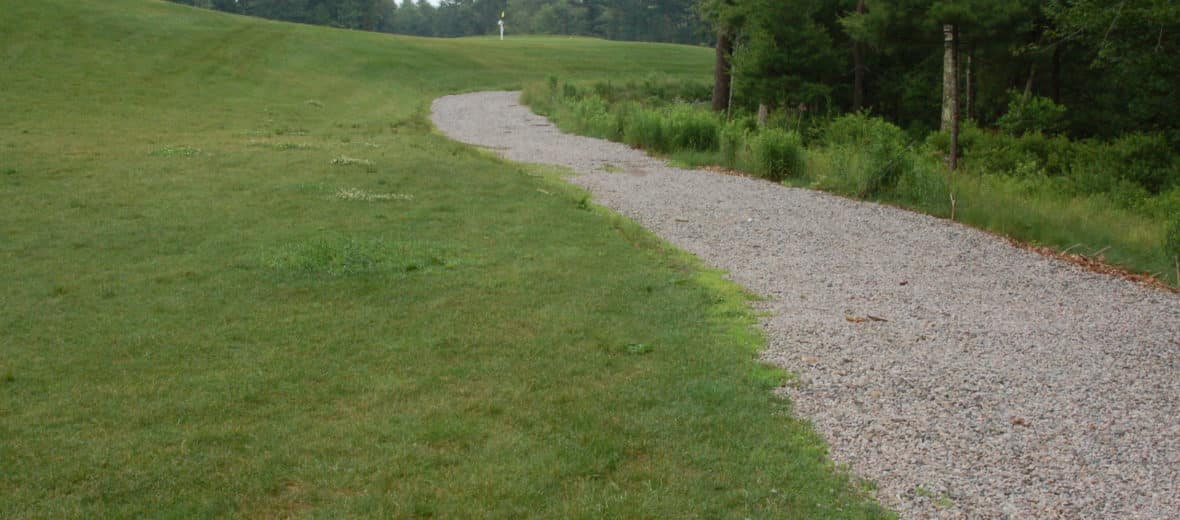 Description:
Nice hilly walk around the golf course.   The trail connects from Topsfield Road north and west to Willowdale State Forest in the off season.
ECTA Map:
Enjoy our free maps and please consider making a donation to support ECTA.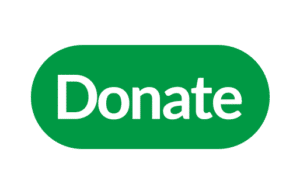 For ECTA Webmap Sponsorship,  click here.
Activities:
Hiking
Running
Mountain Biking
Horseback Riding
Notes/Regulations:
Some trails closed during golf season
One connector open year round
Directions/Location:
From Topsfield Road/Turner Hill entrance (about 1/4 mile east of Winthrop St.), go north and bear right about 1/4 mile, then park on the right at a trail sign.
Owner:
Turner Hill Golf Course
Trail Easement with the  Town of Ipswich
<!GWD deleted author section-->