Description:
Extensive trail network including gravel roads and wide wooded trails.   Trails are mostly well maintained.   Terrain includes open fields at the top of the hill and two ponds.   Trails off the hilltop are quite steep.   There is often a hockey game on one pond.   The trail to Dow Monument is narrow through the woods.
ECTA Map:
Enjoy our free maps and please consider making a donation to support ECTA.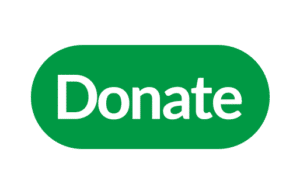 For ECTA Webmap Sponsorship,  click here.
Activities:
Notes/Regulations:
Views of back of hill to cemetery and marsh.
Directions/Location:
Parking is up Spring Street from East Street.   Take a left at the sign on Spring Street.   Trail to Dow Monument is across Spring Street.
Owner:
Town of Ipswich
<!GWD deleted author section-->