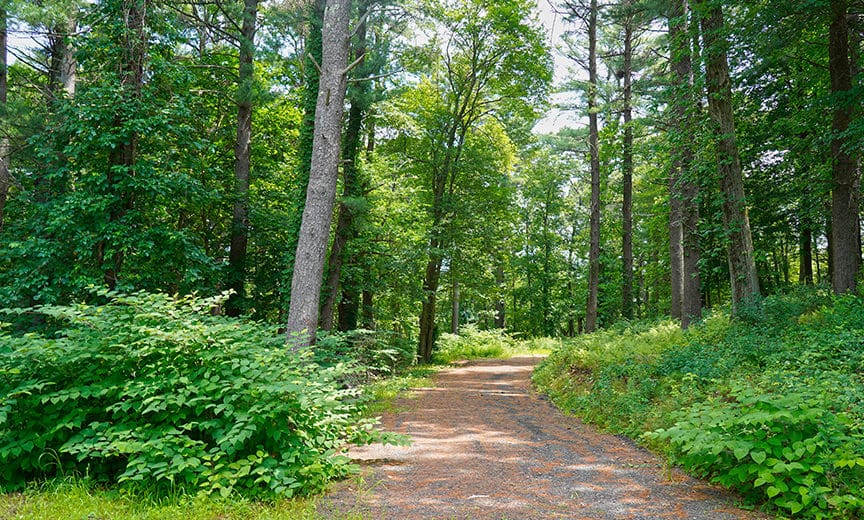 Description:
A short path leads up the top of Bare Hill, then continues downhill to Haverhill Rd. in a wide trail through a forest of towering pines and hardwoods.
ECTA Map:
Enjoy our free maps and please consider making a donation to support ECTA.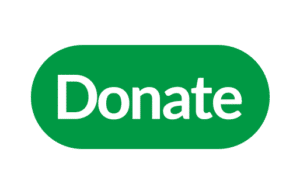 For ECTA Webmap Sponsorship,  click here.
Activities:
Hiking
Walking
Picnicking
Notes/Regulations:
Directions/Location:
There is an entrance on Haverhill Rd. (Rt. 97) and parking is also available in the Pine Grove Cemetery.
Owner:
Town of Topsfield
<!GWD deleted author section-->