Description:
Well maintained trails lead into the woodlands around the college's main campus area.  There is a small beach area at one of the ponds in the area.  A beautiful trail along Coy Pond connects to Chebacco Woods in Hamilton (see video). Non-motorized boating is allowed on Round Pond and across the road on Becks Pond, but no boating is allowed on Gravelly Pond.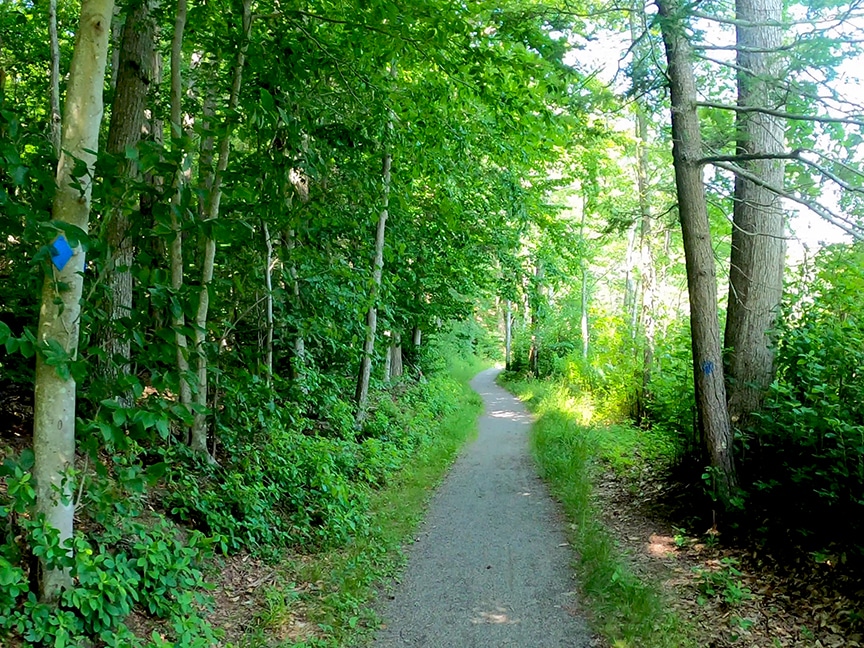 ECTA Map:
Enjoy our free maps and please consider making a donation to support ECTA.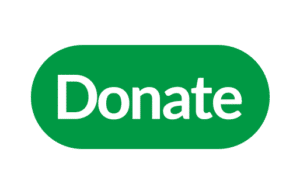 For ECTA Webmap Sponsorship,  click here.
Activities:
Walking
Hiking
Dogs on Leash
Canoeing
Kayaking
Swimming
Notes/Regulations:
No Motorized Vehicles
No Dogs on Beach
No Smoking
No Alcohol
No Fishing
No Swimming Dusk to Dawn
Directions/Location:
From Rt. 128 North take exit 17 for Grapevine Rd. towards Beverly Farms/ Wenham, turn left onto Grapevine Rd.
Owner:
Gordon College
<!GWD deleted author section-->