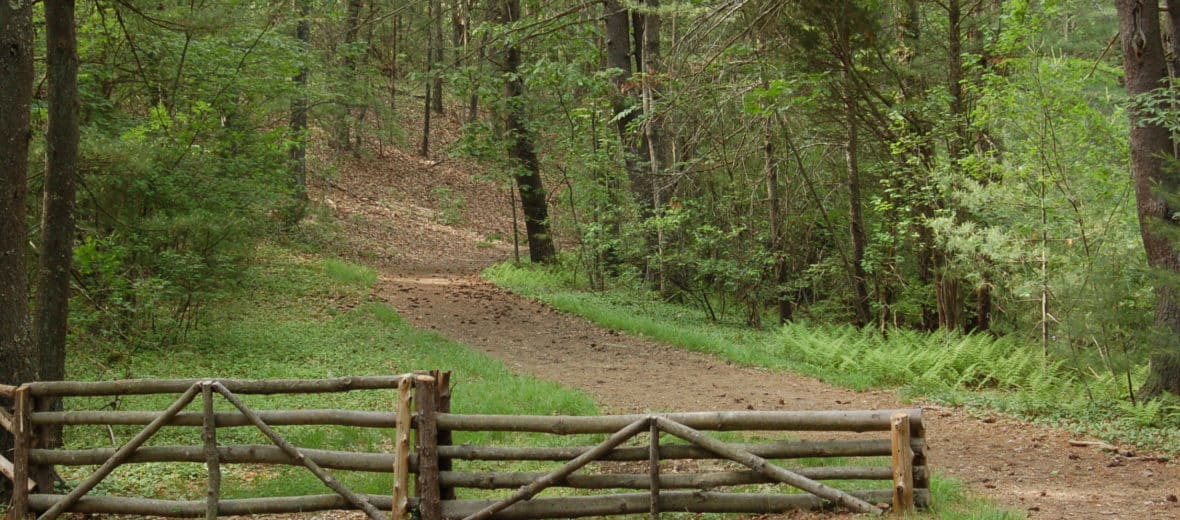 Description:
This 136 acre property has wide paths, lined with horse jumps.  The main trails are interconnected by single track.  The trail is a part of the Bay Circuit Trail and the Discover Hamilton Trail and connects to Harvard Woods.
ECTA Map:
For ECTA Webmap Sponsorship, click here.
Click here to download the full-size pdf version of the Pingree Reservation map.
Activities:
Walking
Hiking
Birding
Horseback Riding
XC-Skiing
Snowshoeing
Notes/Regulations:
Parking is on Cutler Rd and is limited to two cars.
Directions/Location:
From the parking area Pingree Reservation is accessible through Harvard Forest.
Owner:
<!GWD deleted author section-->