658 acres of wide open fields and active agriculture, including livestock, hay and produce.   Meandering farm roads and working farm yards are surrounded by ancient trees and beautiful views.   Also connects to Appleton Farms Grass Rides, New England Biolabs, and Pingree Reservation.
ECTA Map:
Enjoy our free maps and please consider making a donation to support ECTA.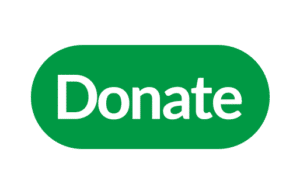 For ECTA Webmap Sponsorship,  click here.
Activities:
Walking
Running
XC-Skiing
Snowshoeing
Horseback Riding
No Dogs
No Mountain Bikes
Notes/Regulations:
Trustees Members: FREE
Nonmembers: $6
Permits required from the Essex County Trail Association for horseback riding or horse carriage driving
No dogs permitted at Appleton Farms, though they are permitted at Appleton Farms Grass Rides, which has an entrance and  parking area  on Highland Street
Directions/Location:
Parking on Waldingfield Road, very near the corner of County Rd (1A) in Ipswich.
Owner:
More Information:
Visit the Appleton Farms page at the Trustees web site for more information.
Also see  Appleton Farms Grass Rides at Trustees of Reservations.
<!GWD deleted author section-->