The Discover Hamilton Trail (DHT) is an 8-mile loop trail that passes through Harvard Forest, DCR's Bradley Palmer State Park, The Trustees of Reservations' Appleton Farms Grass Rides and Greenbelt's Pingree Reservation. If accessed by parking at Patton Park and proceeding through the Myopia Schooling Field, this leg adds 1.2 miles (2.4 total) to the 8-mile loop.
ECTA Map:
Enjoy our free maps and please consider making a donation to support ECTA.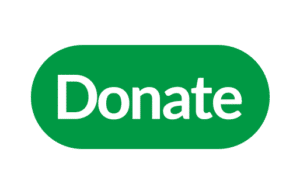 For ECTA Webmap Sponsorship,  click here.
Activities:
Walking
Hiking
Dogs
Birding
XC-Skiing
Snowshoeing
Mountain biking
Fishing
Horseback riding (EXCEPT Appleton Farms Grass Rides)
Notes/Regulations:
Dogs are permitted on all parts of the Discover Hamilton Trail, but must be on leashes
Equestrians are not allowed on the portion of the trail through Appleton Farms Grass Rides
The trail connection from the Myopia Schooling Field is open to all trail users, but at one point the trail divided into two routes, one for equestrians and one for all other trails users
Directions/Location:
The trail can be accessed from the following parking areas:
Patton Park: on Asbury Street near tennis courts and further in on dirt driveway after the baseball fields
Appleton Farms: parking lot on Highland Street just after intersection of Cutler Road and Highland Street
Nancy's Corner: small dirt parking area on Cutler Road at the intersection of Cutler Road and Highland Street
Bradley Palmer: dirt parking lot on Highland Street just south of the east entrance to the park
Bradley Palmer: Topsfield Road parking near bridge over Ipswich River
Bradley Palmer: main entrance parking lot
Owner:
The Discover Hamilton Trail passes through several public and private properties.   Please be respectful of all landowners.
Patton Park: The Town of Hamilton
Harvard Forest: Harvard University
Appleton Farms Grass Rides: The Trustees of Reservations
Collarbone Field: Private Ownership
Black Oak Farm: Private Ownership
Bradley Palmer State Park: Massachusetts Department of Conservation and Recreation
Brick Ends Farm: Private Ownership
Pingree Reservation: Essex County Greenbelt Association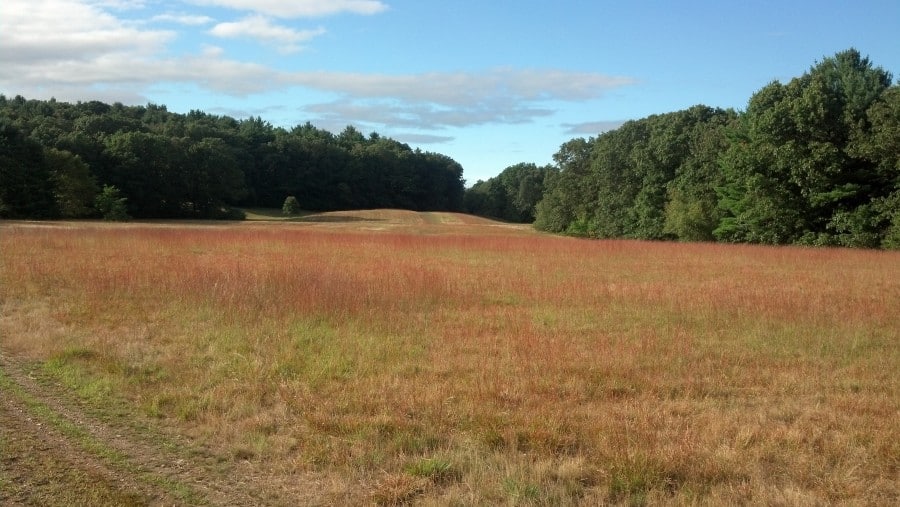 <!GWD deleted author section-->