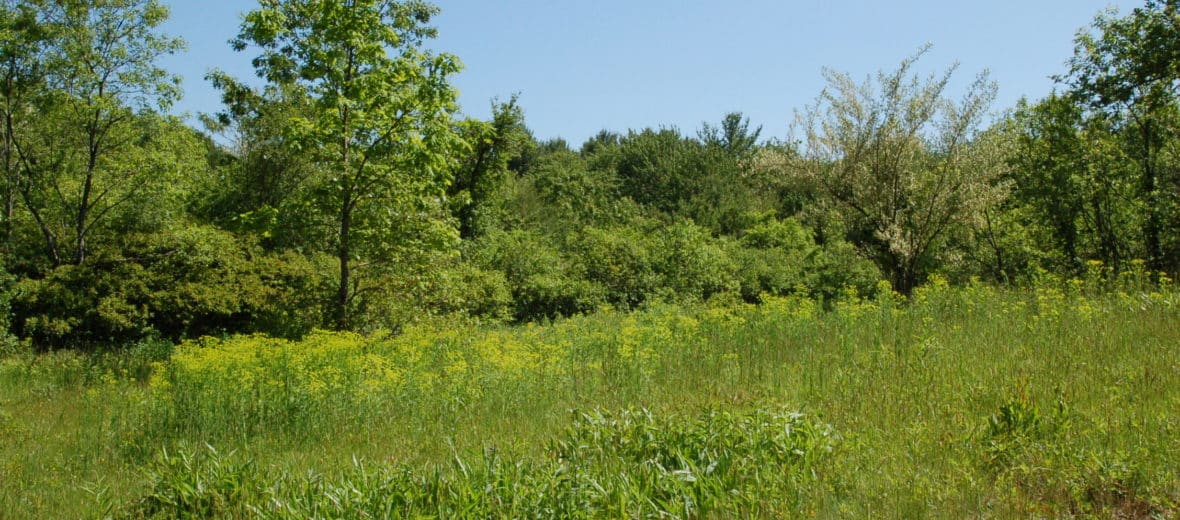 Description:
Open meadows to start, then wooded loop trails through hardwoods.
ECTA Map:
Enjoy our free maps and please consider making a donation to support ECTA.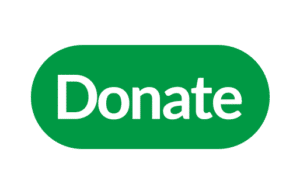 For ECTA Webmap Sponsorship,  click here.
Activities:
Hiking
Walking
Birding
XC-Skiing
Snowshoeing
Notes/Regulations:
Directions/Location:
Parking for 1 to 3 cars on Turkey Hill St. near South St.   There is an Essex County Greenbelt Sign.
Owner:
Essex County Greenbelt Association
<!GWD deleted author section-->