Description:
The Topsfield Linear Common is part of the larger "Border to Boston" trail that when completed will extend from Boston to the Salisbury/NH border.   The multi-use "Rail Trail" goes from Pye Brook Lane in Boxford south to Lowell Street in Peabody. The trail utilizes the abandoned railroad bed of the Newburyport Branch Rail line that operated from 1854-1950.   The Linear Common is 4 miles in length, extending from the Wenham town line through the center of Topsfield to the Boxford town line.   The southern half of the trail, starting at Washington Street, is completed with a stone dust surface suitable for pedestrians, equestrians, baby carriages, mountain bikes, road bikes, and is wheelchair accessible. The northern half of the trail has been cleared and has a grass and hard pack surface that's fairly smooth.  There are crosswalks with manually operated flashing lights at the Rt. 1, Rt. 97, Washington St., and Bare Hill Rd. crossings.   ECTA volunteers added planking and railings to the bridge over the Ipswich River to make it safe for trail users.
The Friends of Topsfield Trails are currently fundraising to improve the northern part of the trail and maintain the rest. www.friendsoftopsfieldtrails.org
Equestrians: Due to the surfacing of the trail and the high number and diversity of users who share it, equestrians are required to remove any manure that is dropped on the trail.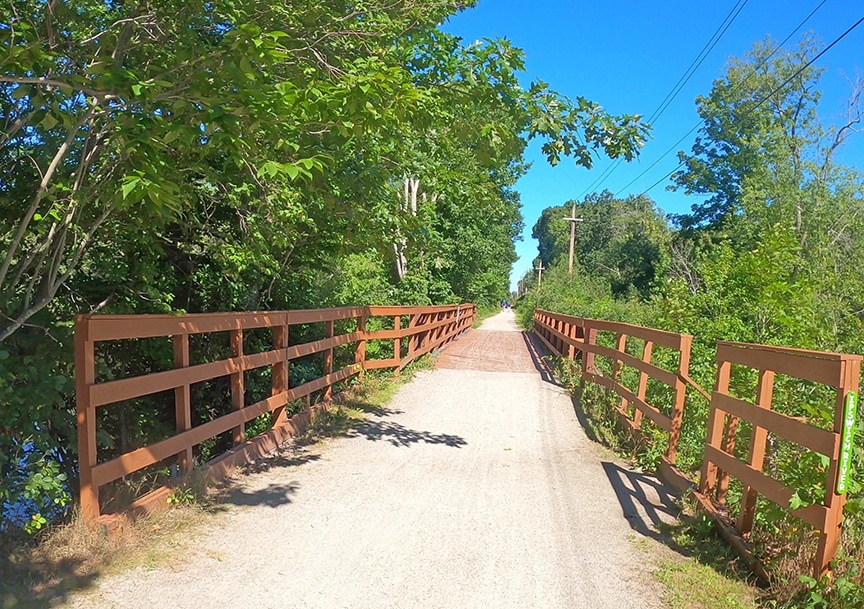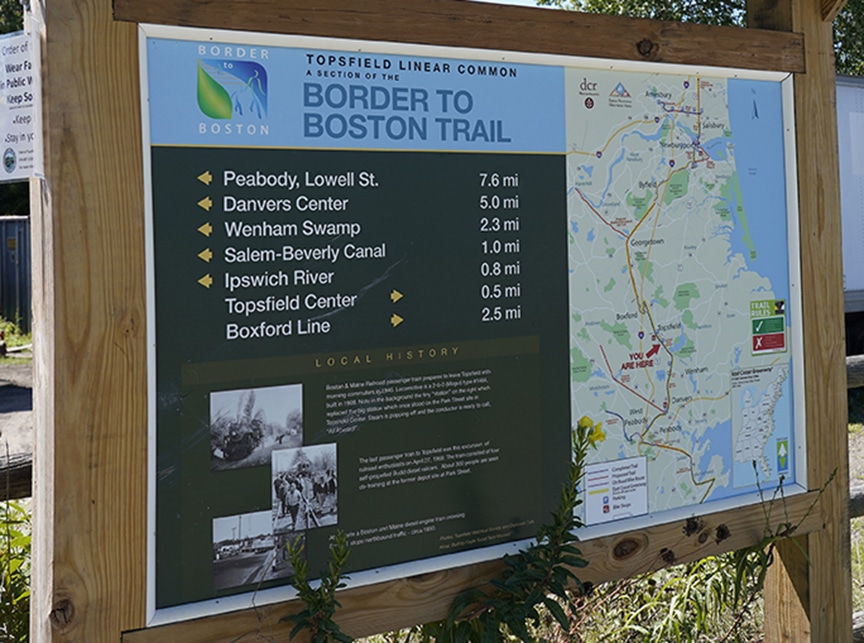 ECTA Map:
Enjoy our free maps and please consider making a donation to support ECTA.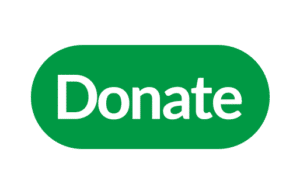 Activities:
Hiking
Running
Mountain biking
Road biking
Birding
Dogs OK on Leash
Horseback Riding
Carriage Driving
Cross-country skiing
Notes/Regulations:
Open Dawn to Dusk
No Motorized Vehicles
Dogs must be leashed and dog waste must be removed
Horse manure must be removed from the trail
Directions/Location:
Parking available in Topsfield Center on Park St., at 230 Newburyport Turnpike (southbound side of Rte. 1), on either side of Rte. 97 at the Ipswich River (196 High St.) and at Pye Brook Park's southern entrance at 48-50 Bare Hill Rd.
Owner:
Trail south of Topsfield Center owned by the MBTA
Trail north of Topsfield Center owned by National Grid
---
Select Activities
Horseback Riding

Dog Walking

Mountain-Biking

Birding

Walking/Hiking

Running

Cross-Country Skiing

Dogs must be on leash

Carriage-Driving
<!GWD deleted author section-->